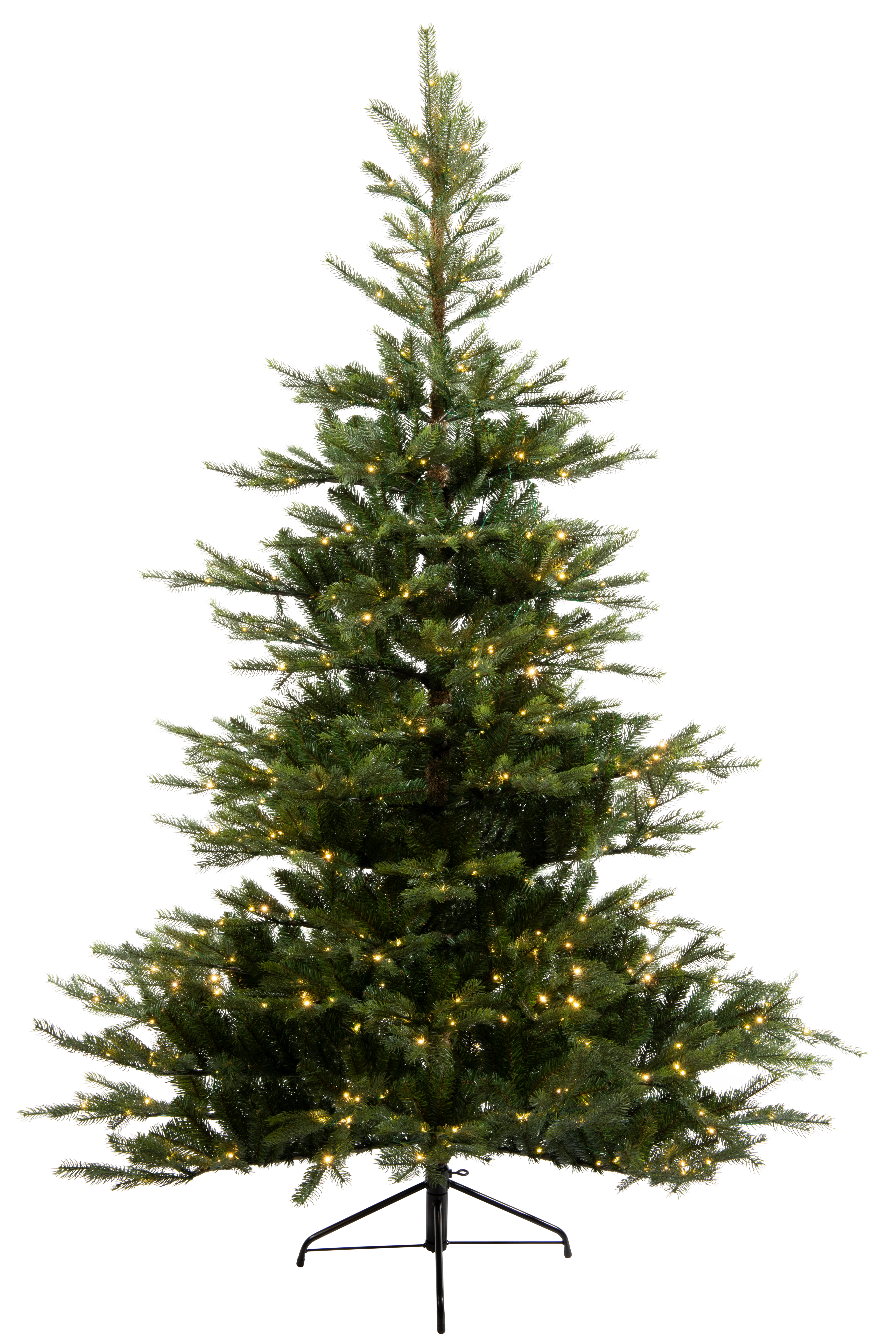 A radiant Christmas tree with none of the trouble of tangled lighting cor
As well as Christmas tree rings, there is an extensive range of pre-lit Christmas trees to choose from, leaving you with even more time to decorate your tree.
Pre-lit
The lighting in an Everlands Christmas tree is made from energy-efficient and sustainable LED lights by the Lumineo brand.
Inspiration
Blogs en videos
How to put up your tree
How to put up your tree in 3 easy steps.
Inspiration for your Christmas tree decorations
How to decorate a tree Follow these few steps for some
tips & tricks.