Quality
The quality of an Everlands artificial Christmas tree: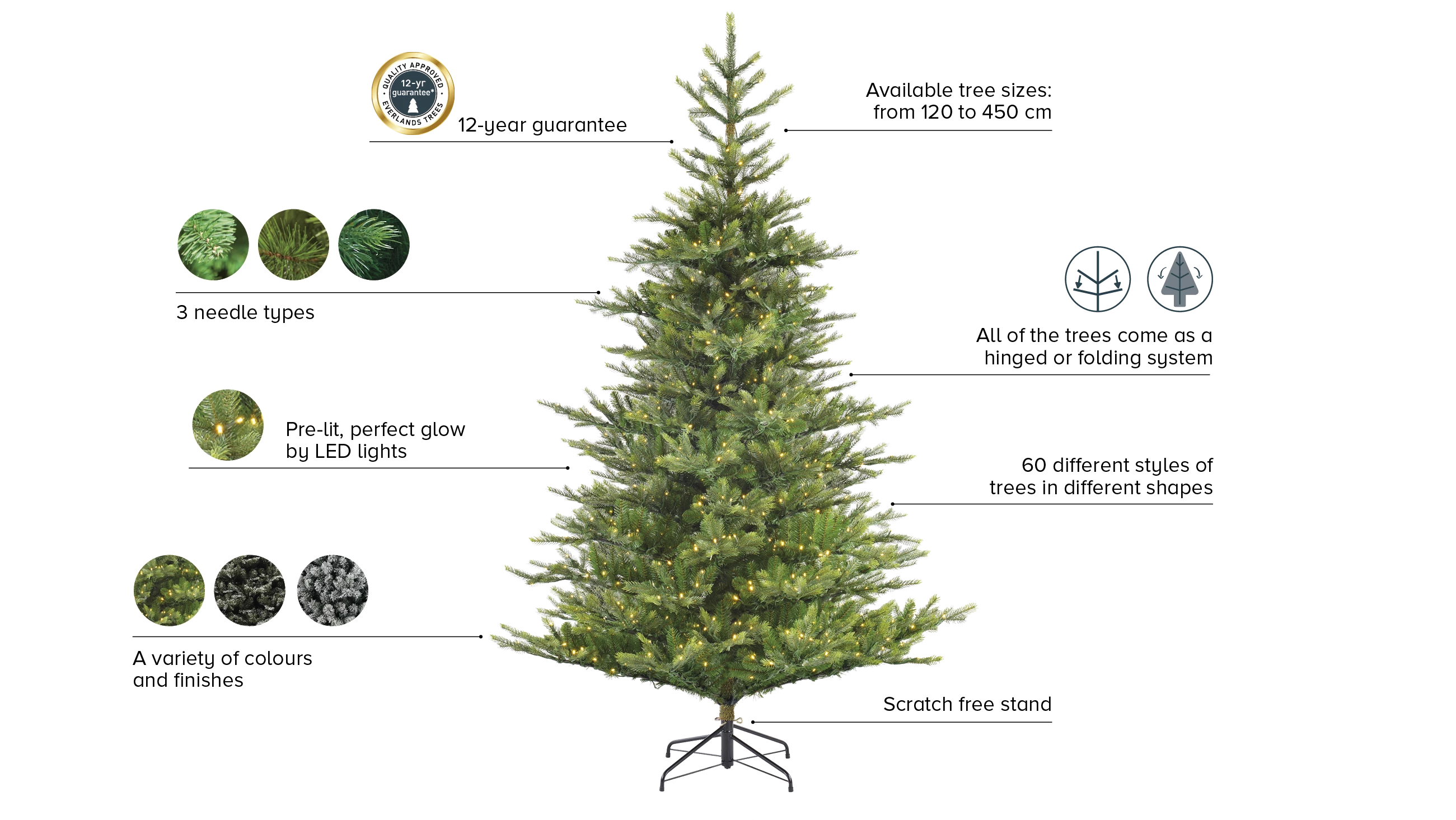 Choose your favourite green, snowy or decorated Christmas tree from a collection of more than 200 artificial Christmas trees.
Everlands means convenience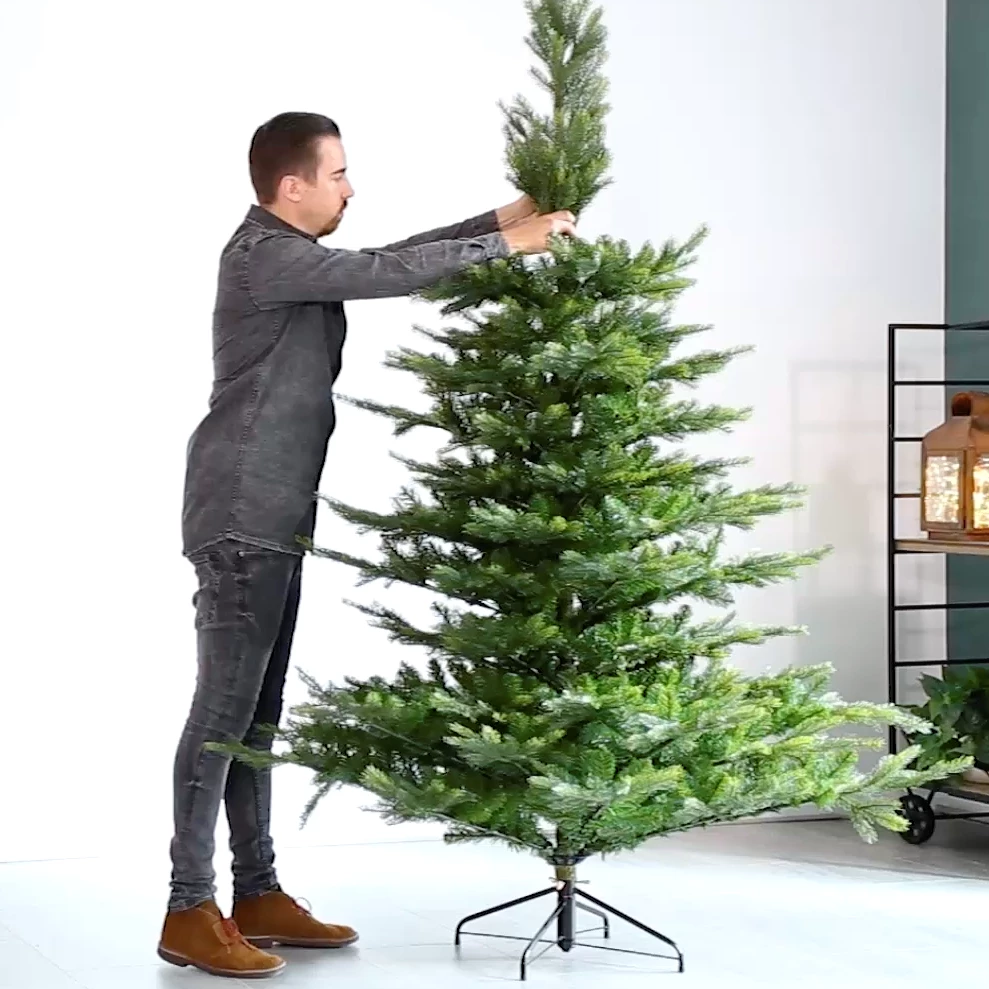 Easy setup tree
All our trees are equipped with our easy setup innovation so it only takes minutes to put up your tree.
Pre shaped branches
For even more convenience, go for a tree from our pre-shaped collection whose branches directly take on a lovely natural shape.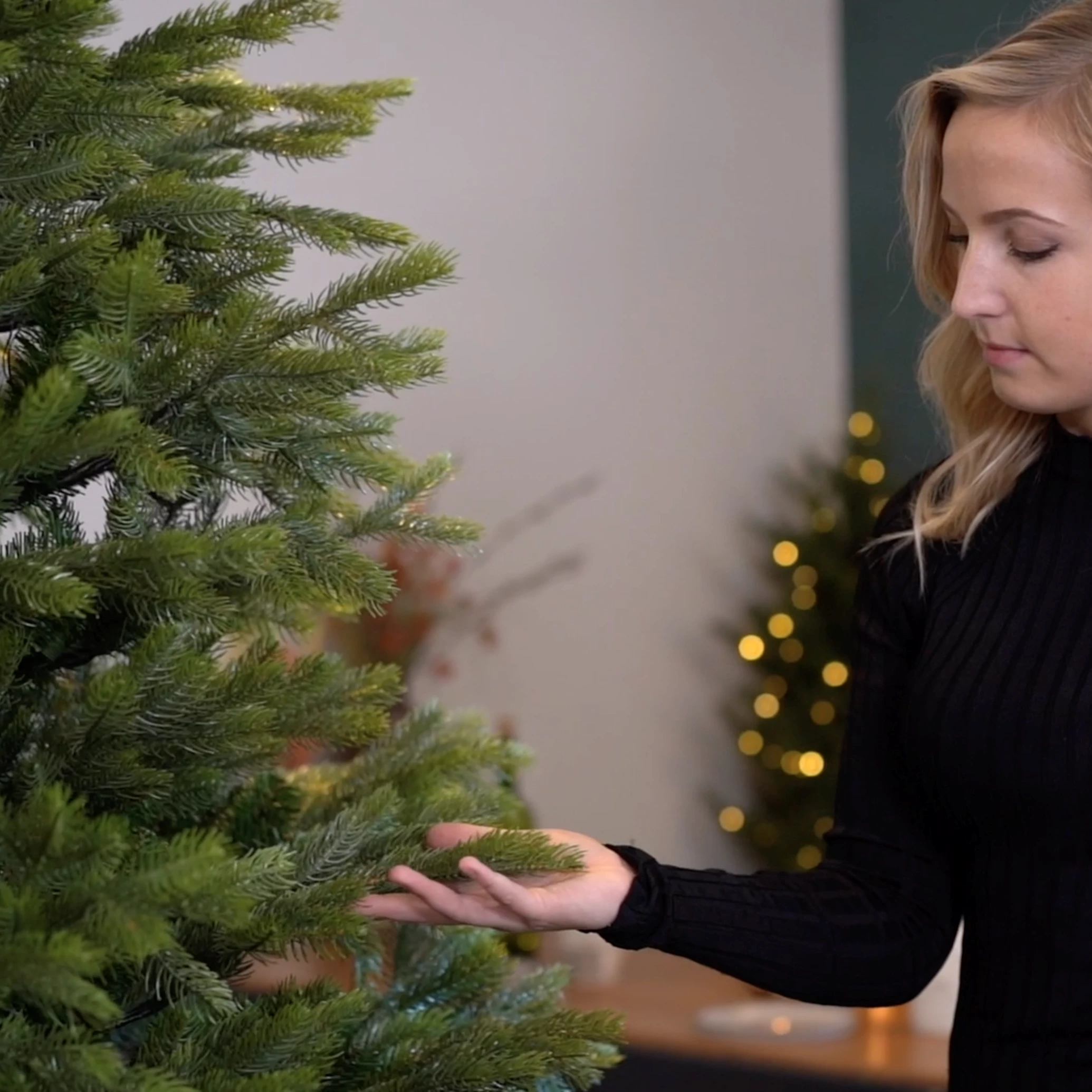 A radiant Christmas tree with none of the trouble of stringing up lights
We also have an extensive range of pre-lit Christmas trees leaving you with even more time to decorate your tree.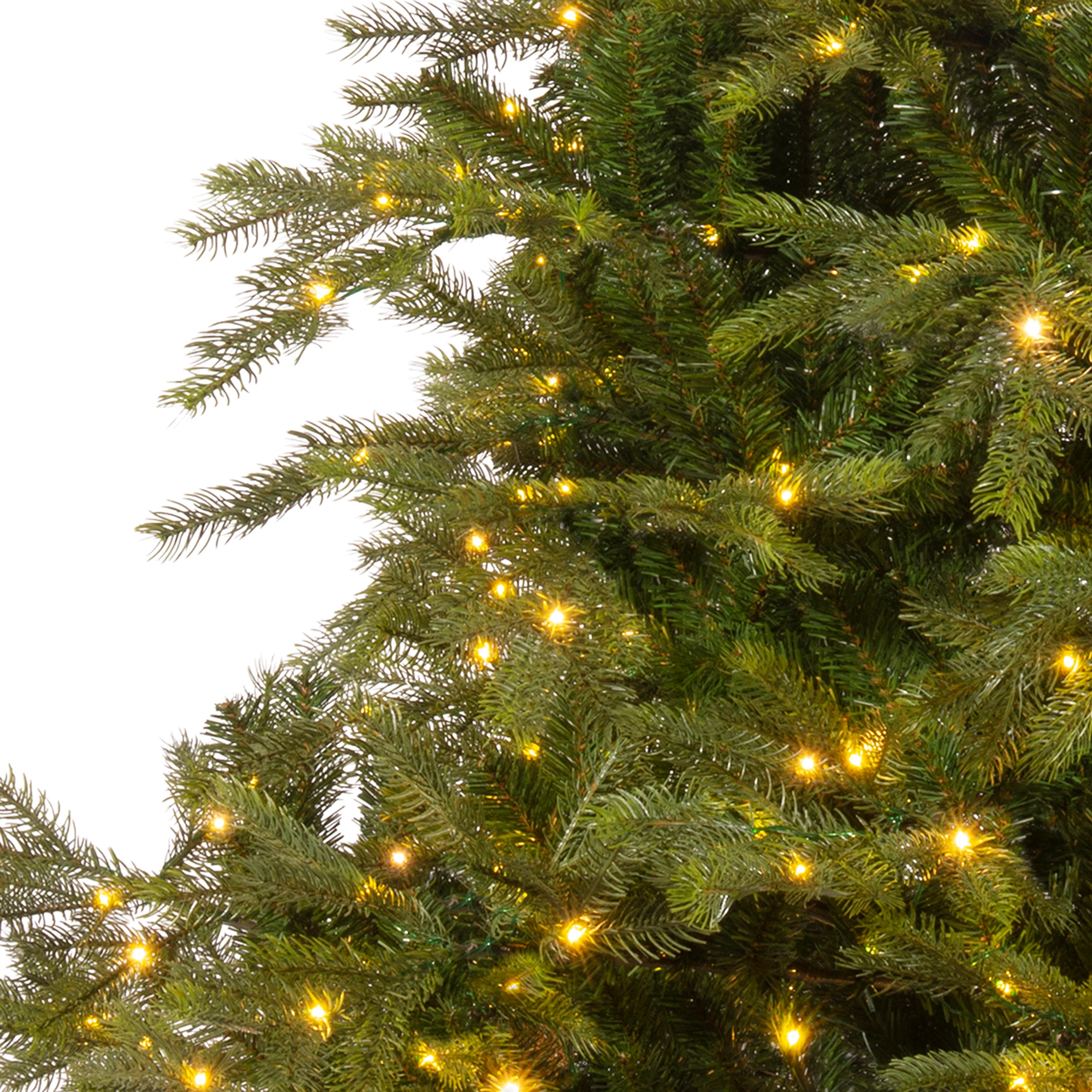 Pre lit
The lighting in an Everlands Christmas tree is made from energy-efficient and sustainable LED lights by the Lumineo brand.
For every style and budget
To make it easier for you, we have divided our collection into 3 segments:
An artificial Christmas tree specially for outside
Create a festive ambiance outside with an outdoor tree by Everlands
Made from high-grade PVC for a truly natural look and outdoor conditions.